"Poppies, Savonnières, France"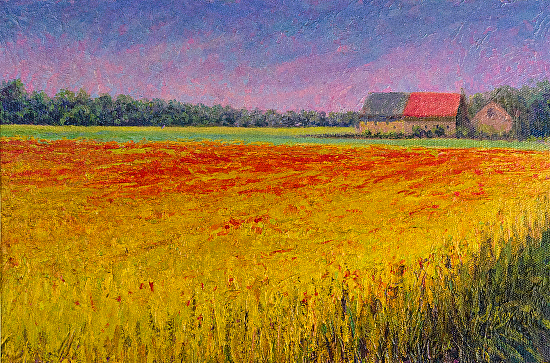 This painting will auctioned to benefit the Heiter Community Center at the Chocolate Festival on February 7, 2015. I am grateful to have been selected this year's featured artist. For tickets, go to donaldheiter.org.

"Find your inspiration. Hang it on your wall."
I invite you to choose from my collection of watercolor and oil paintings, or contact me to custom order a painting.